Titans of Space – Dari judulnya saja mungkin kalian bisa menebak bahwa game ini berhubungan dengan langit, tata surya dan galaksi.
Download Game Titans of Spaces Cardboard VR Terbaru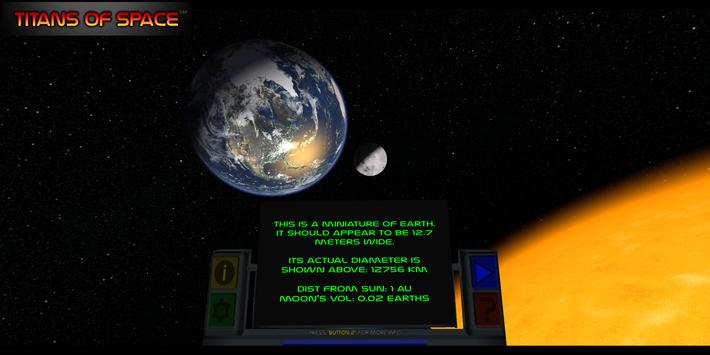 Titans of Space adalah sebuah aplikasi yang mengajak kalian tur untuk mengenalkan sistem tata surya dan berbagai bintang yang ada di langit.
Titans of Space akan memberikan tampilan visual yang menyenangkan. Game ini juga dapat menjadi sarana pendidikan yang seru bagi anak-anak. Ya, Titans of Space sebenarnya lebih pantas disebut sebagai aplikasi pendidikan ketimbang game.